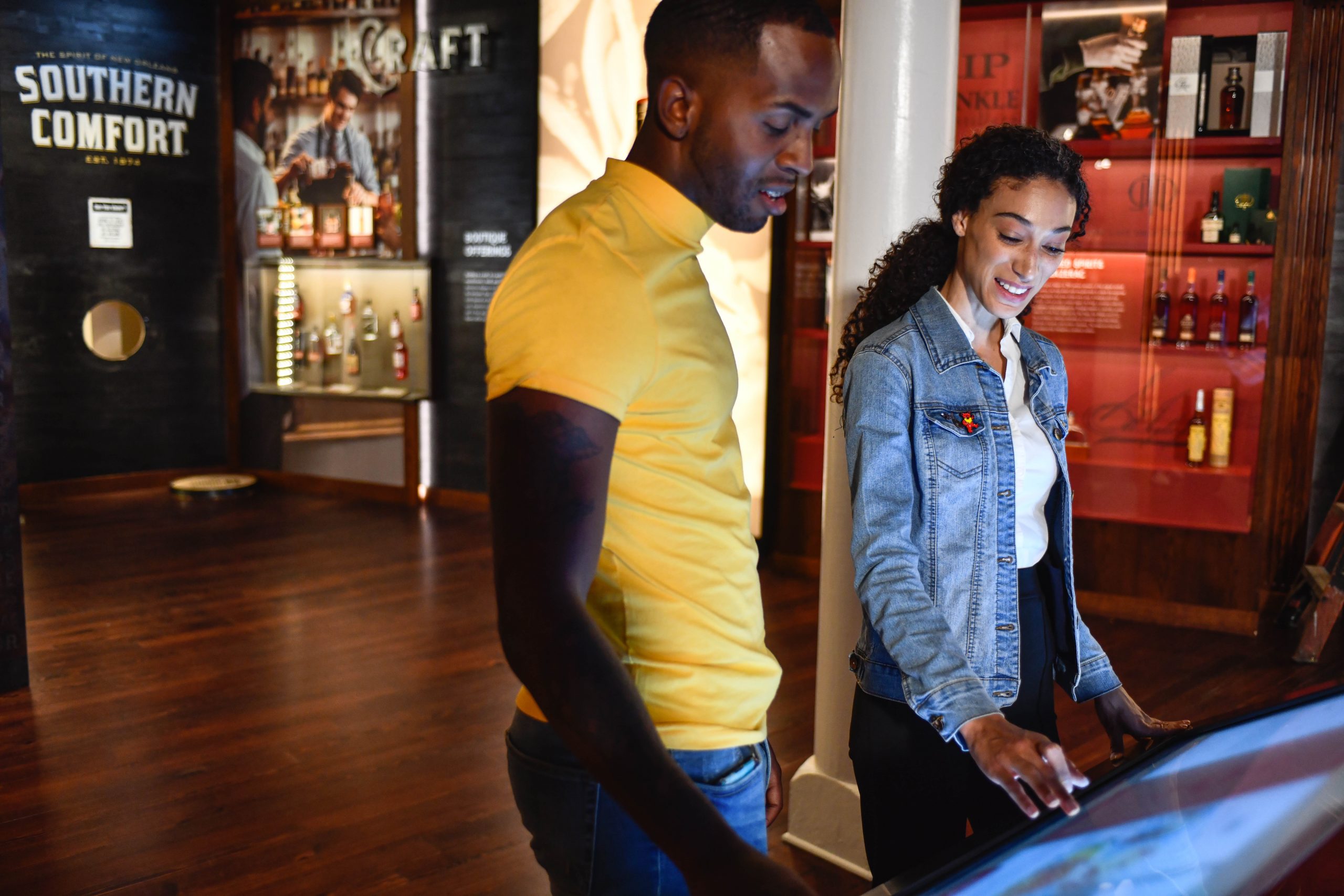 Take a tour, enjoy a tasting and experience the traditions.
Visit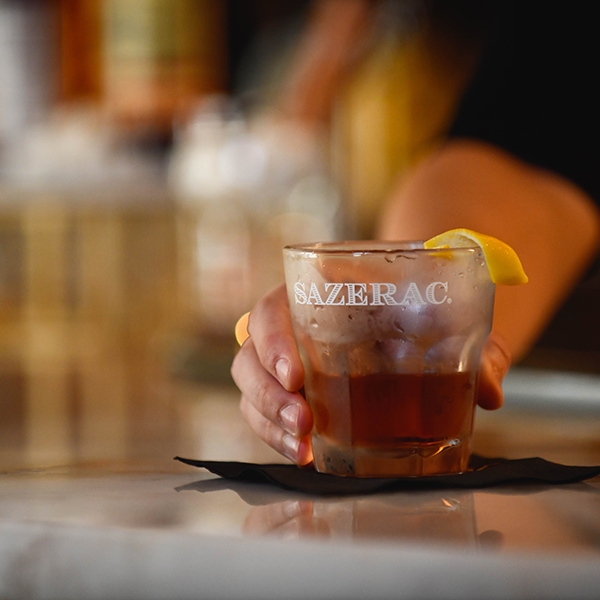 Discover the inspiration behind everything we do.
Inspiration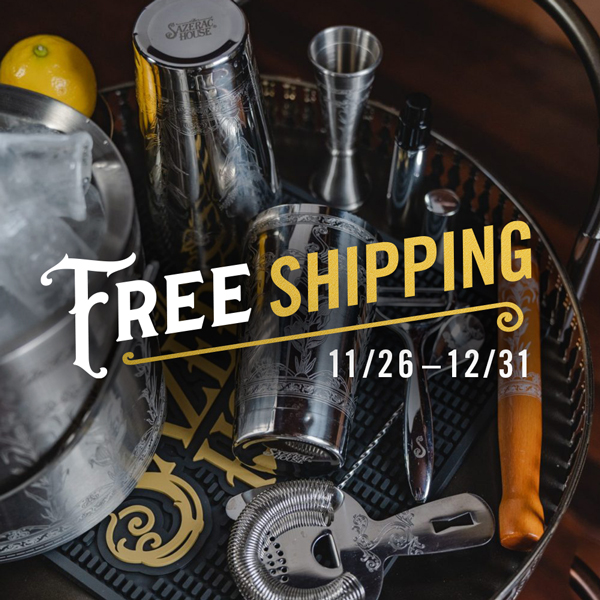 Browse our spirits, bitters, and merchandise.
Shop
Events
View Upcoming Events
---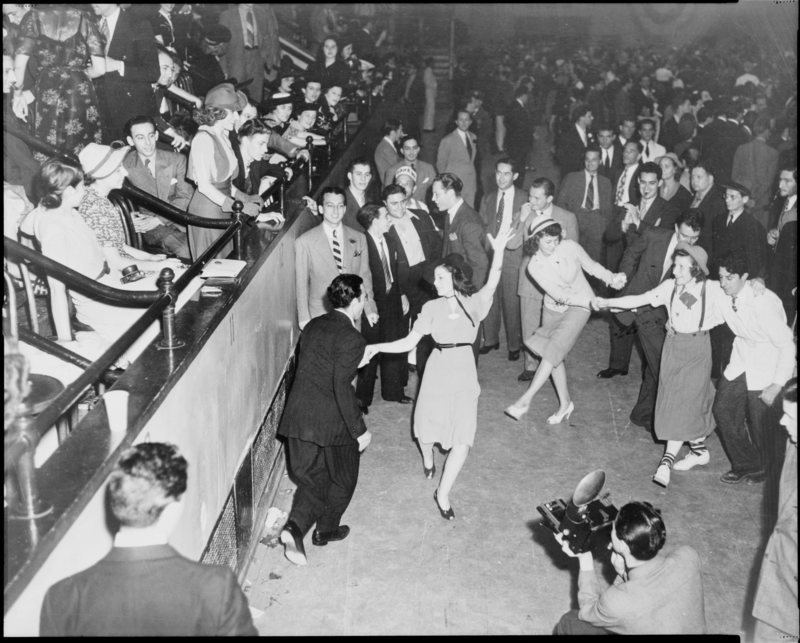 Signature Events
Sunday, December 5, 2021
5:30 pm - 8:00 pm
Historical celebration of Repeal Day with a Prohibition-era cocktail tasting
Tastings
Tuesday, December 7, 2021
4:00 pm - 5:00 pm
Pie and cocktail pairing hosted by Sazerac House cocktail experts and Bywater Bakery. This tasting features items that include nuts and nut products.
Here's to warm welcomes and kind regards.