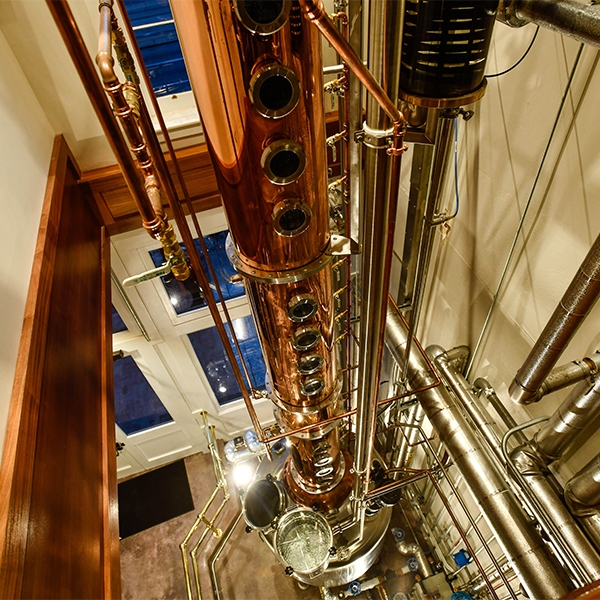 Take a tour, enjoy a tasting and experience the traditions.
Visit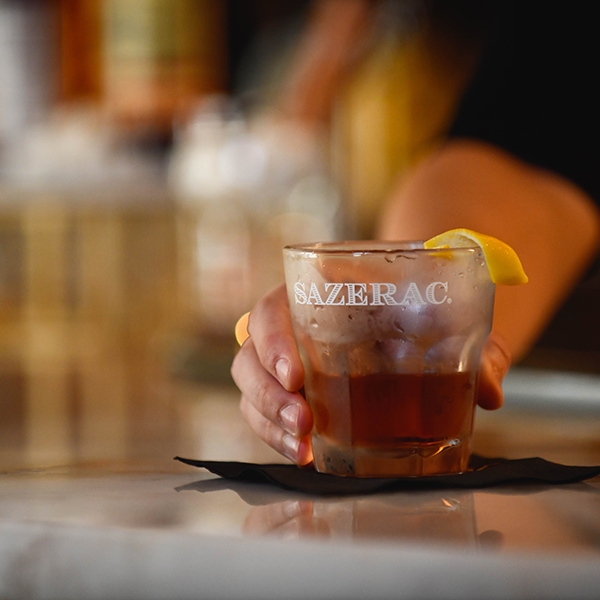 Discover the inspiration behind everything we do.
Inspiration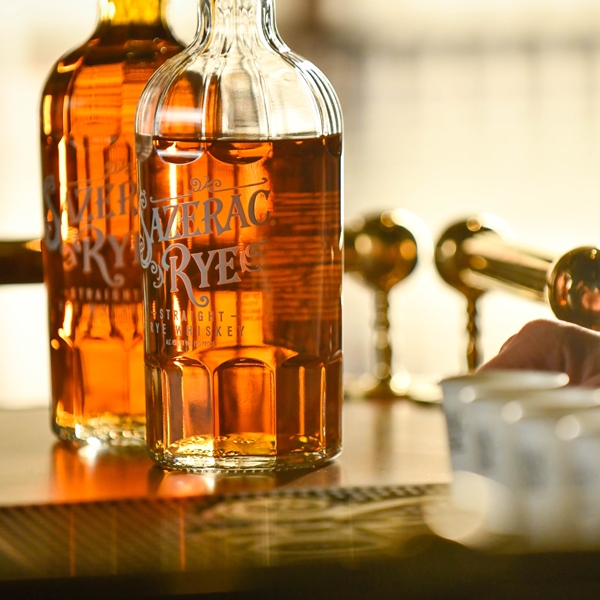 Enjoy the drinks that fuel the spirit of New Orleans.
Spirits
Events
View Upcoming Events
---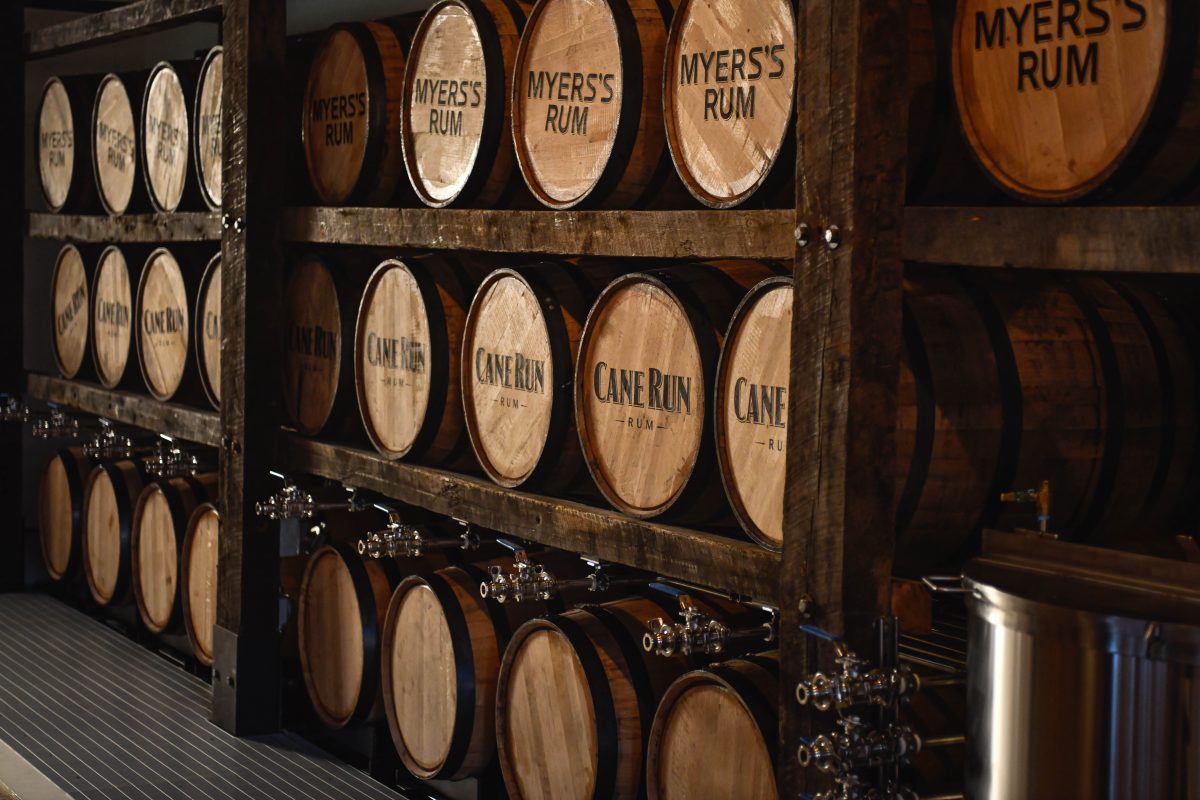 Demonstrations
Wednesday, March 4, 2020
4:00 pm - 5:30 pm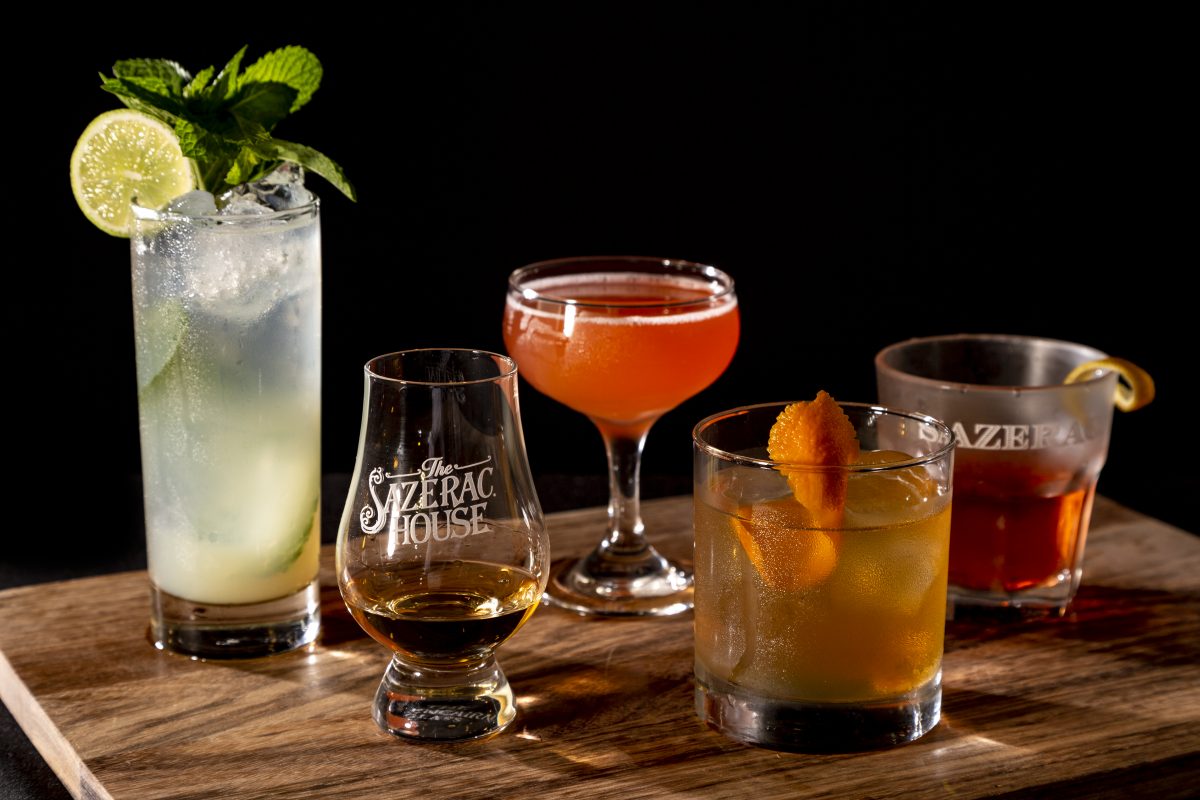 Seminar
Tuesday, March 24, 2020
4:00 pm - 5:30 pm
Here's to the good old todays.