---
Image & Video Gallery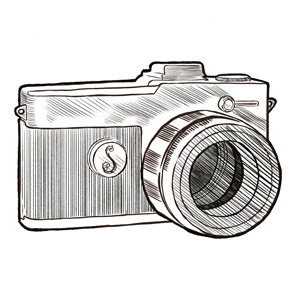 View the most up-to-date images and videos of The Sazerac House including our world-class distillery, interactive exhibits, spirits bottles, and — of course — the Sazerac® cocktail.
---
Media Request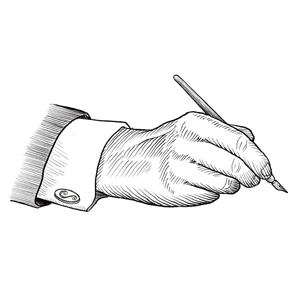 If you have a media request, please contact us below.
AMY PRESKE
Sazerac Co. PR Manager
apreske@sazerac.com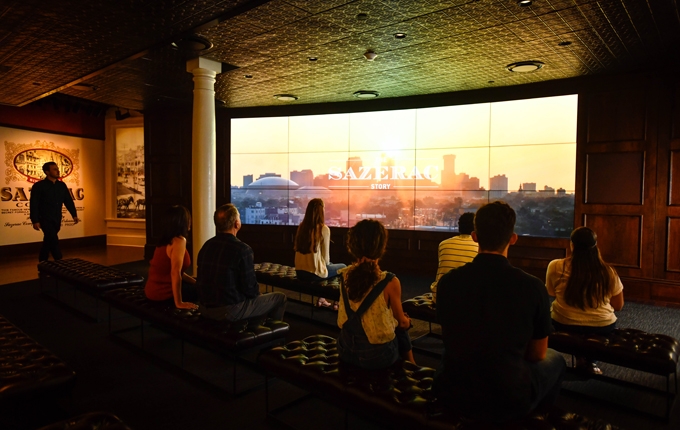 ---
---
Team
David Bock, House Distiller
David Bock has combined his love of whiskey and operational skills to lead the Sazerac House distillery team, producing Sazerac Rye Whiskey and Peychaud's Bitters.
In his role as Distillery Operations Manager, David leads the distillery operations, working as part of a team that creates two integral parts of the signature cocktail of New Orleans, distilling and bottling Sazerac Rye Whiskey, and the production of Peychaud's Bitters. David is also a key component to the hospitality shown at the Sazerac House, helping to explain the distillation process to visitors from across the world.
Prior to joining the Sazerac House, David was the Head Distiller at NOLA Distilling, where he was one of the three founding members. He was responsible for the initial buildout of the distillery and overall layout of the production floor. He has also worked as second shift distiller for Celebration Distillation in New Orleans where he monitored and managed fermentation for the Company. David has a Bachelor of Science from the University of Houston.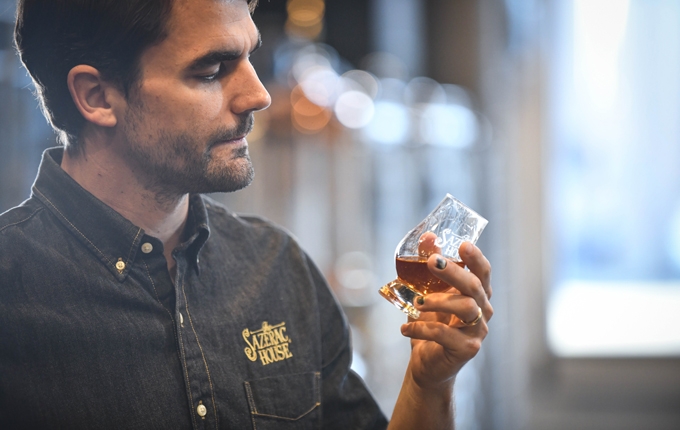 Here's to the bartenders that always keep your glass half full.