---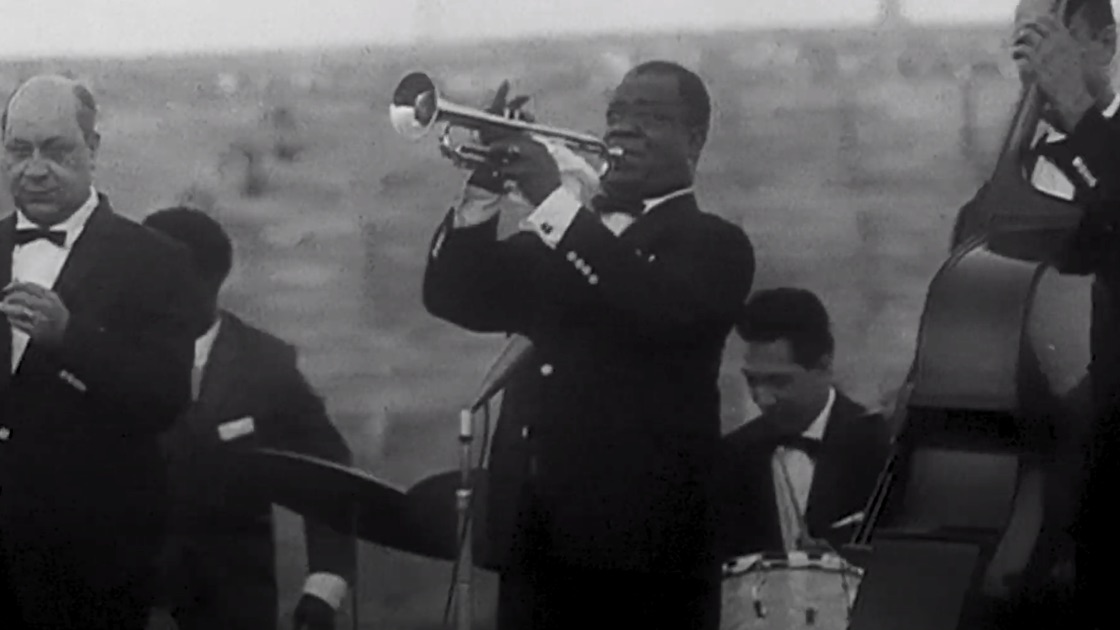 Here's to
Traditions
New Orleans is a city steeped in history and traditions.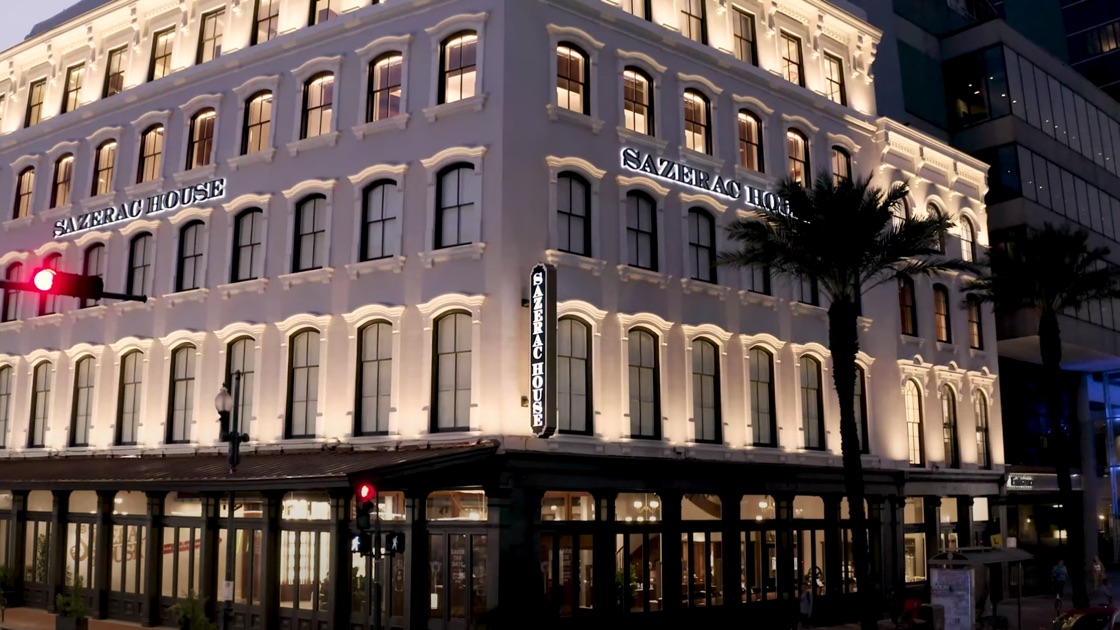 Welcome to the Sazerac House!
You are invited to experience timeless traditions and history that's worth repeating.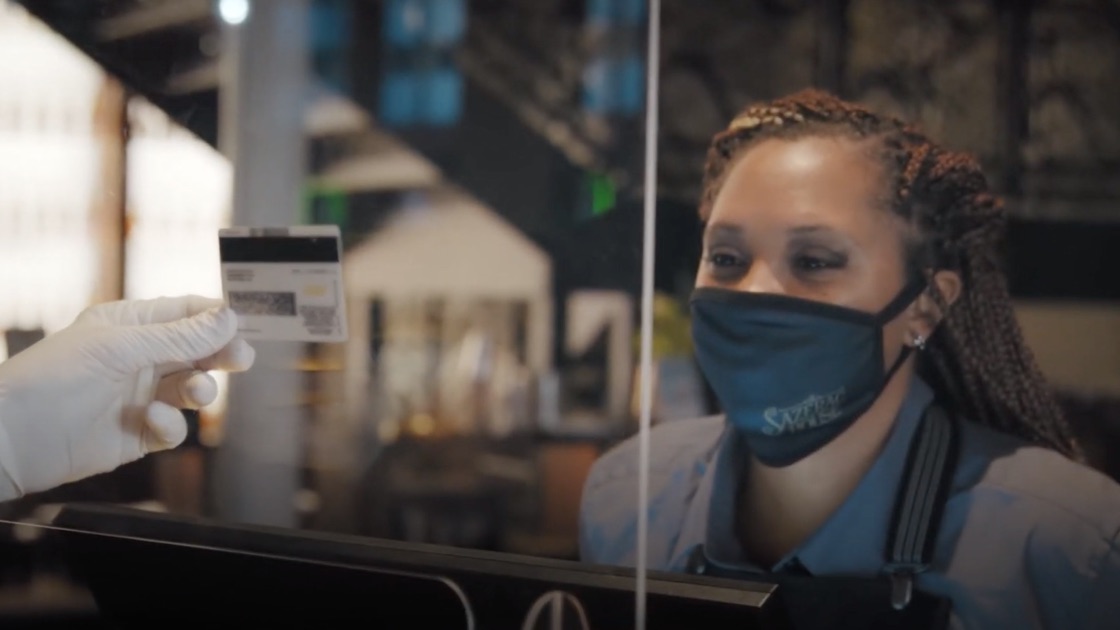 Staying Safe at the Sazerac House
The Sazerac House will welcome guests back, offering visitors the safest possible environment.
Here's to traditions worth carrying forward.