Tours & Exhibits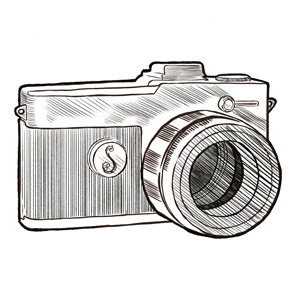 Take a complimentary tour to discover the legacy and lore of your favorite drinks. Explore thoughtful exhibits in a beautiful setting with opportunities to talk with experts, enjoy complimentary samples and experience something new on every visit.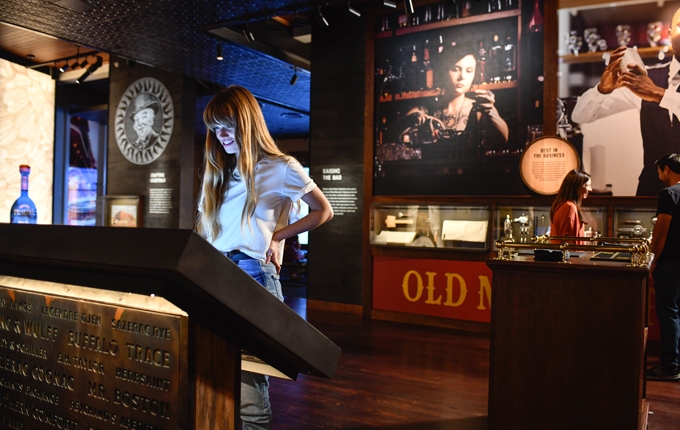 ---
Tastings & Events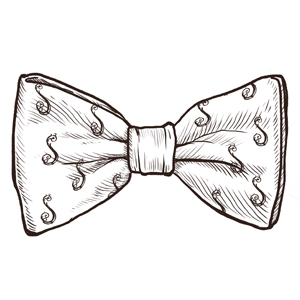 Just like in New Orleans, there's always something new to do at The Sazerac House. Enjoy exclusive tastings hosted by expert bartenders and unique experiences that celebrate the city, drinks and customs that we love. Space is limited to 20 people per tasting.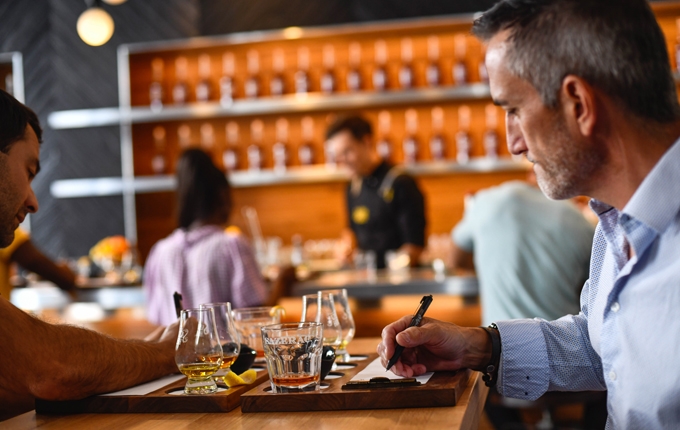 ---
---
Location
The Sazerac House is located on the edge of the historic French Quarter at 101 Magazine St. on the corner of Canal and Magazine.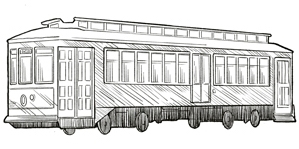 Streetcar Stop
Canal at Magazine: Stop #812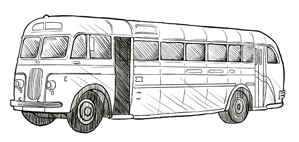 Bus Stop
Canal at Magazine/Decatur
Parking
Parking options range from street parking to valet services at neighboring hotels. Nearby parking options include:
Sheraton Hotel valet parking (fee) – 500 Canal Street
St. Christopher Hotel valet parking (fee) – 114 Magazine Street
Premium Parking Lot P346 by 317 Magazine Street
GoPark Parking Lot at 414 Canal Street
Premium Parking Lot at Canal Place
Street parking where available
House Hours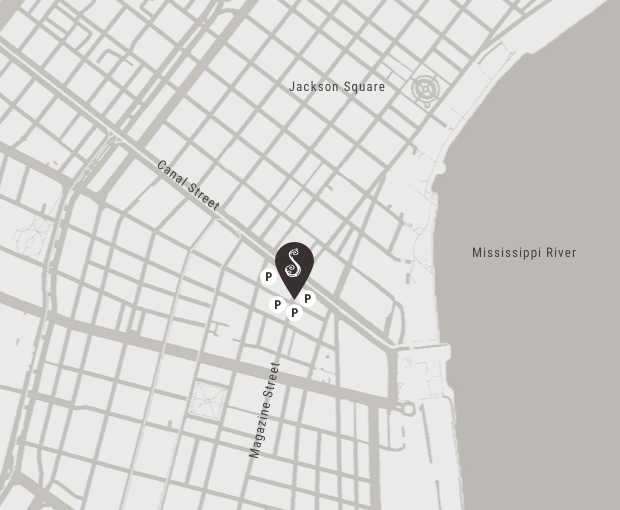 ---
Frequently Asked Questions
Here's to history that's worth repeating