About The Sazerac
®

Cocktail

To cocktail enthusiasts everywhere, the Sazerac Cocktail has long served as the full-bodied embodiment of New Orleans history in a glass. Only since June 23, 2008, was it made official when the state of Louisiana made The Sazerac Cocktail the Official Cocktail of New Orleans.

Join us for a jubilant celebration as we salute this spirited milestone during Sazerac Cocktail Week, June 20th-26th, 2022.
The Sazerac Cocktail gained fame in New Orleans in the 1850s, and to this day is enjoyed and enamored all around the world. In the Sazerac House, the Sazerac has found its grandest home yet, steps from where the Sazerac Cocktail became a beloved favorite. Now's your chance to revel in the history and raise a glass to the Sazerac Cocktail.
Make plans to join the party in 2022. Until then, enjoy the official cocktail of New Orleans all year long with a visit to The Sazerac House.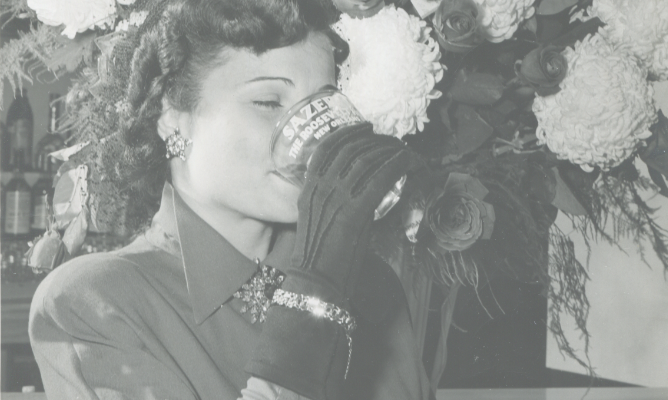 Giving Back
Sazerac Cocktail Week will benefit a local charity that is dedicated to preserving the culture of New Orleans.
More information on our partner organization for Sazerac Cocktail Week 2022 coming soon.