To cocktail enthusiasts everywhere, the Sazerac Cocktail has long served as the full-bodied embodiment of New Orleans history in a glass. Only since June 23, 2008, was it made official when the state of Louisiana made The Sazerac Cocktail the Official Cocktail of New Orleans.
Join us for a jubilant celebration as we salute this spirited milestone during Sazerac Cocktail Week, June 20th-26th, 2022.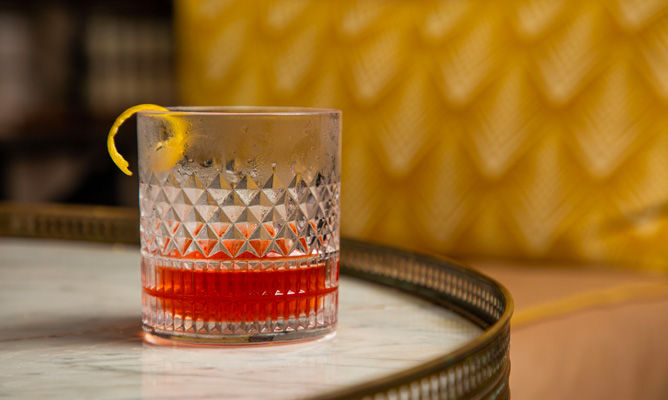 The Sazerac Cocktail gained fame in New Orleans in the 1850s, and to this day is enjoyed and enamored all around the world. In the Sazerac House, the Sazerac has found its grandest home yet, steps from where the Sazerac Cocktail became a beloved favorite. Now's your chance to revel in the history and raise a glass to the Sazerac Cocktail.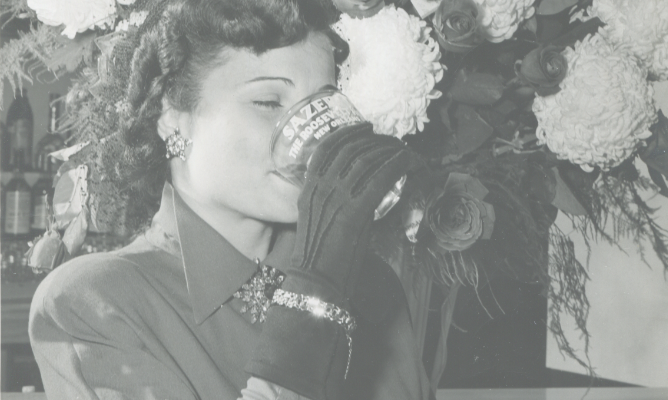 Giving Back
Sazerac Cocktail Week will benefit Feed The Second Line which is dedicated to supporting the culture bearers of New Orleans. They seek to build a more equitable city by creating opportunity for the people that make it a vibrant place. Learn more about Feed The Second Line and donate directly to create a lasting impact on the birthplace of the cocktail.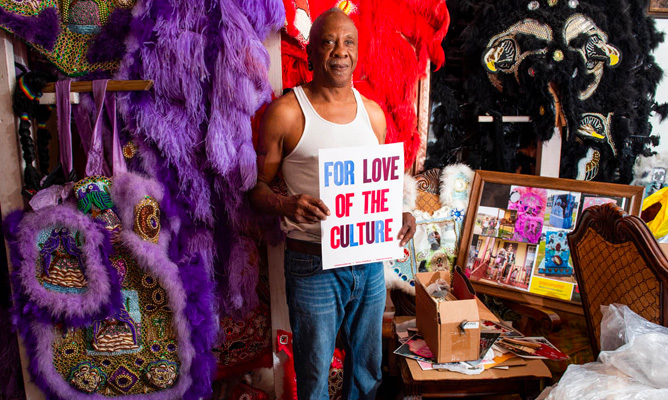 Virtual Sazerac Class
Join us virtually and learn about the evolution of New Orleans' official cocktail. Featuring Sazerac Rye Whiskey, Peychaud's Bitters, and Herbsaint Liqueur.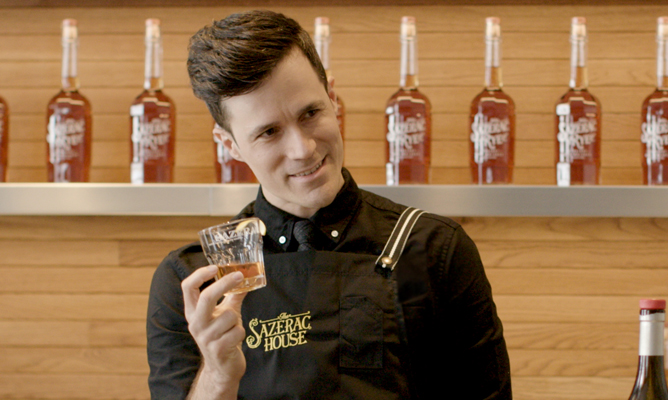 Make a Sazerac Cocktail
Pack an Old-Fashioned glass with ice. In a second Old-Fashioned glass, place a sugar cube and add three dashes of Peychaud's Bitters to it. Crush the sugar cube. Add 1.5 oz Sazerac Rye Whiskey to the glass with the Peychaud's Bitters and sugar. Add ice and stir. Empty the ice from the first glass and coat the glass with .25 oz Herbsaint. Discard the remaining Herbsaint. Strain the whiskey / bitters / sugar mixture from the glass into the Herbsaint coated glass and garnish with a lemon peel.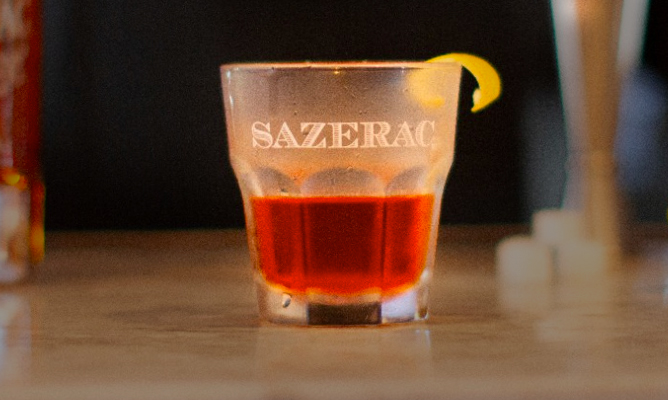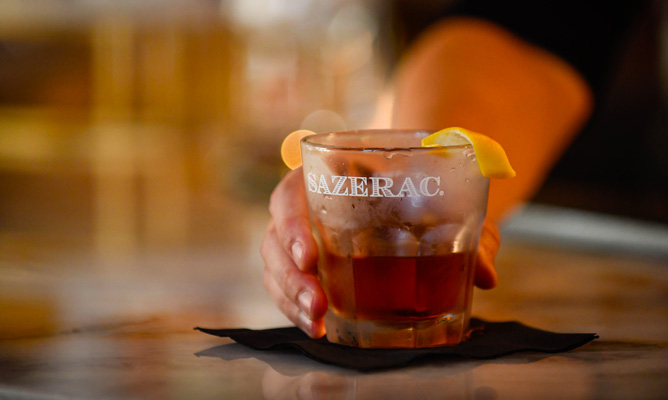 ENTER THE COCKTAILS & CULTURE BEARERS GIVEAWAY
We're toasting the Official Cocktail of New Orleans with an Instagram giveaway! Enter from June 20th-June 26th for a chance to win a one-of-a-kind hand-beaded Sazerac Cocktail patch intricately crafted by New Orleans culture bearers.
Visit The Sazerac House June 21-26th to catch a glimpse of progress on this work of art in real-time!
How to enter:
• Post an image of a Sazerac Cocktail
• Tag @SazeracHouse in your post and use #SazeracCocktailWeek
• Must follow @SazeracHouse to win
• Must be 21 to enter