10:00 AM - Reading of the Proclamation
Kickoff toast with New Orleans notables.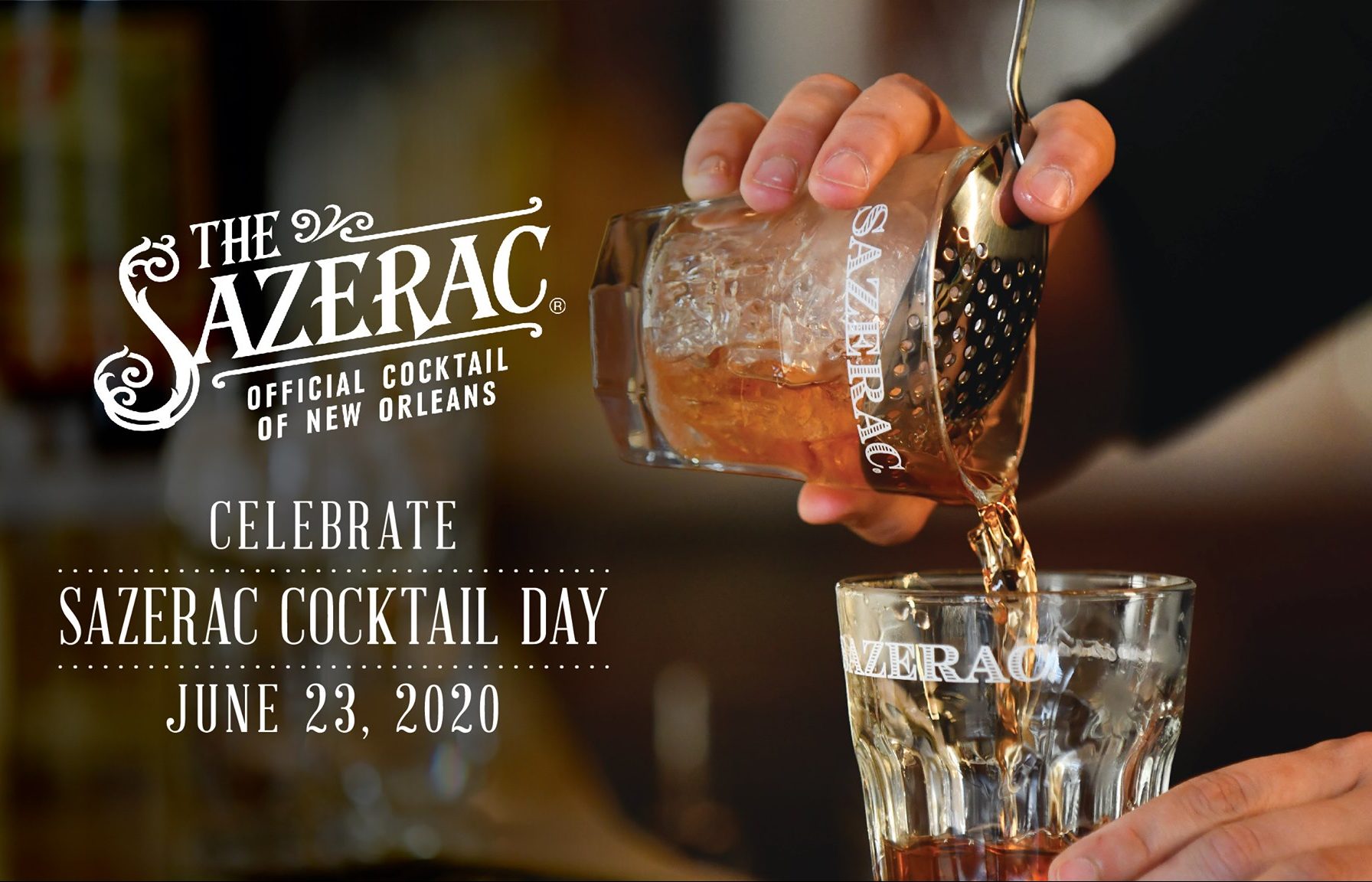 ---
11:00 AM - Whiskey Walk with David Bock
Join Distillery Operations Manager David Bock for an in-depth discussion of how Sazerac Rye Whiskey is being made in the heart of New Orleans using the Sazerac House's custom-built distillery.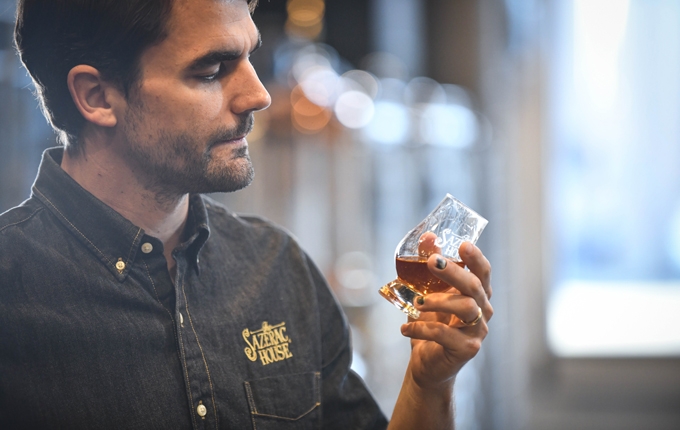 ---
5:00 PM - Virtual Sazerac Cocktail Tasting
Learn the history, traditions and techniques of the Sazerac Cocktail, the official cocktail of New Orleans, with the Sazerac House experience team.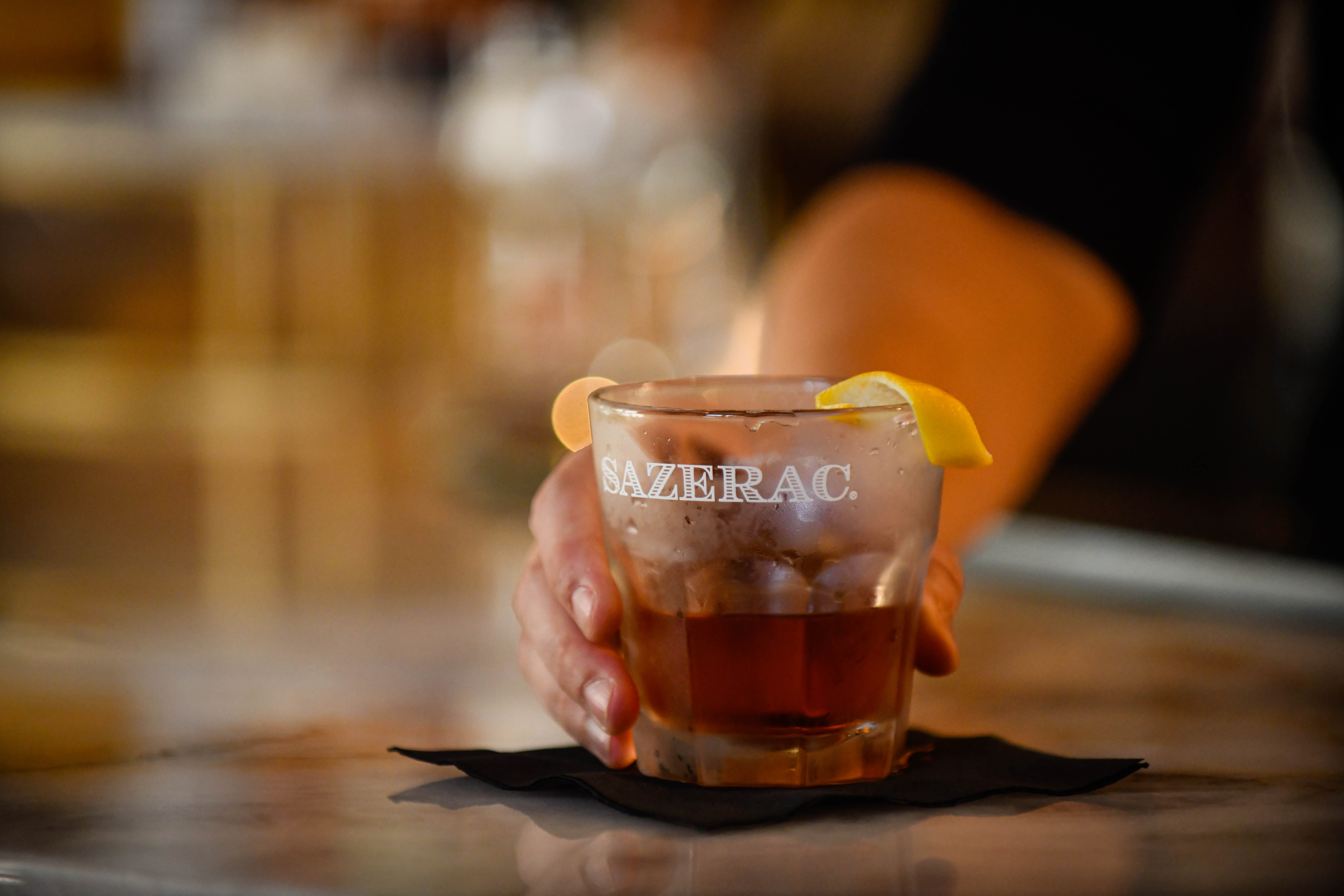 ---
Instagram/Facebook Photo Contest
Guests will be encouraged to follow Sazerac House on Instagram (@sazerachouse) and Facebook (Facebook.com/sazerachouse), tag @sazerachouse and use #sazeraccocktailday to show their favorite place to drink The Official Cocktail of New Orleans. In doing so, they will be entered to win a bar tool kit from the Sazerac House.
---
Here's to classic cocktails — and those destined to be.