Women have shaped cocktail culture from the beginning. For Women's History Month, we wanted to highlight a few of the women (and their drinks) that have left an unforgettable mark on how we think about and enjoy cocktails. From creating new recipes to pioneering the spirits industry, we raise a glass to the women that have made the cocktail world what it is today.
Coley's Hanky Panky

Ada "Coley" Coleman is famous for being one of the foremost women bartenders in London by the early 1900s. She wooed patrons with her wit and creativity for over two decades. One day, a regular came in and asked for something different than the usual. She whipped up a gin concoction that the patron called, "…a real hanky-panky!" The name stuck, and so did Coley's influence on the cocktail world.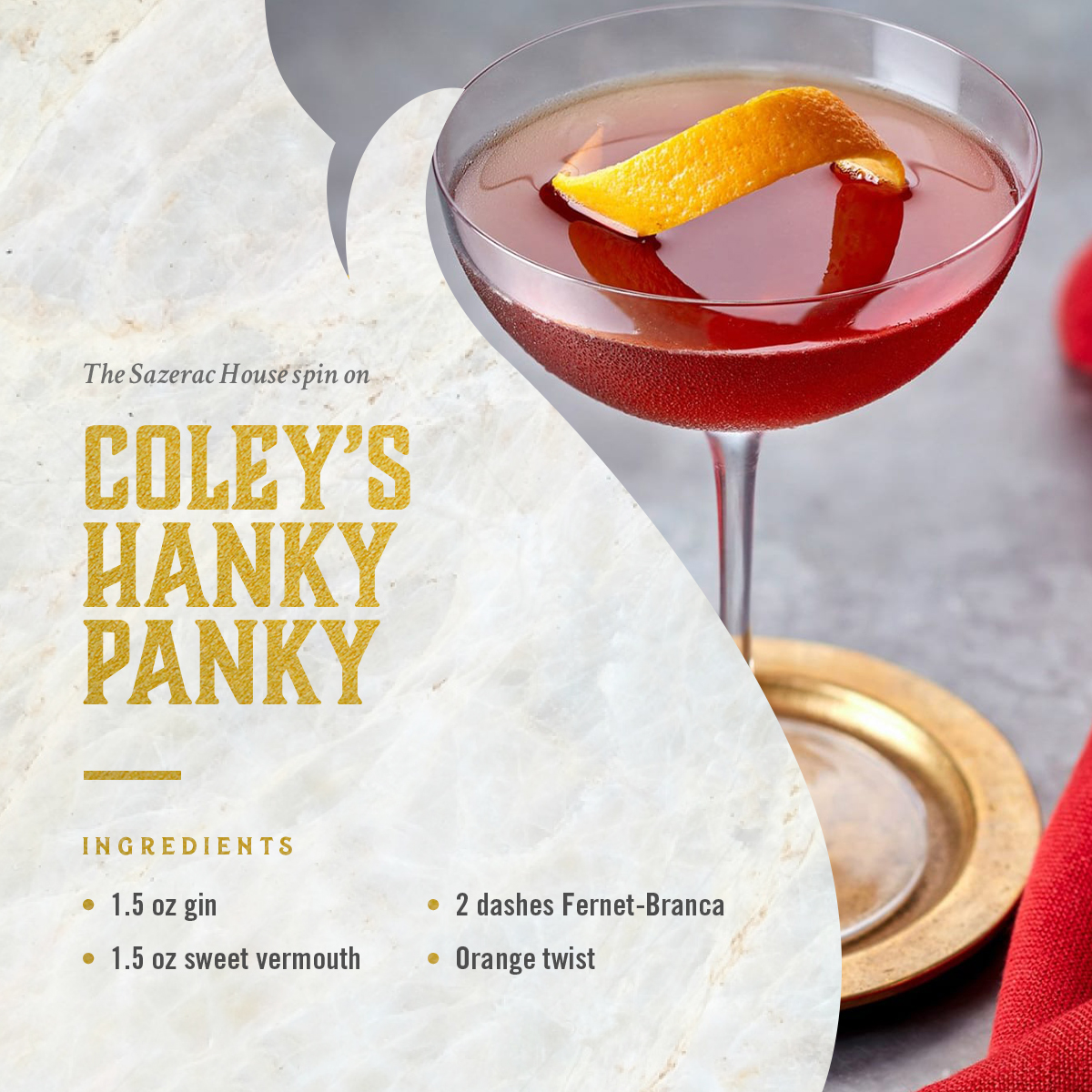 Joy's Old Fashioned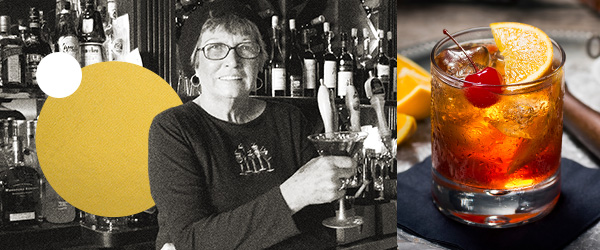 Joy Perrine was one part bartender, one part author and known as The Bad Girl of Bourbon. She helped put Louisville on the map as a go-to bourbon destination. She also helped turn many faithful whiskey drinkers into bourbon connoisseurs. Try her old fashioned recipe and it might do the same to you.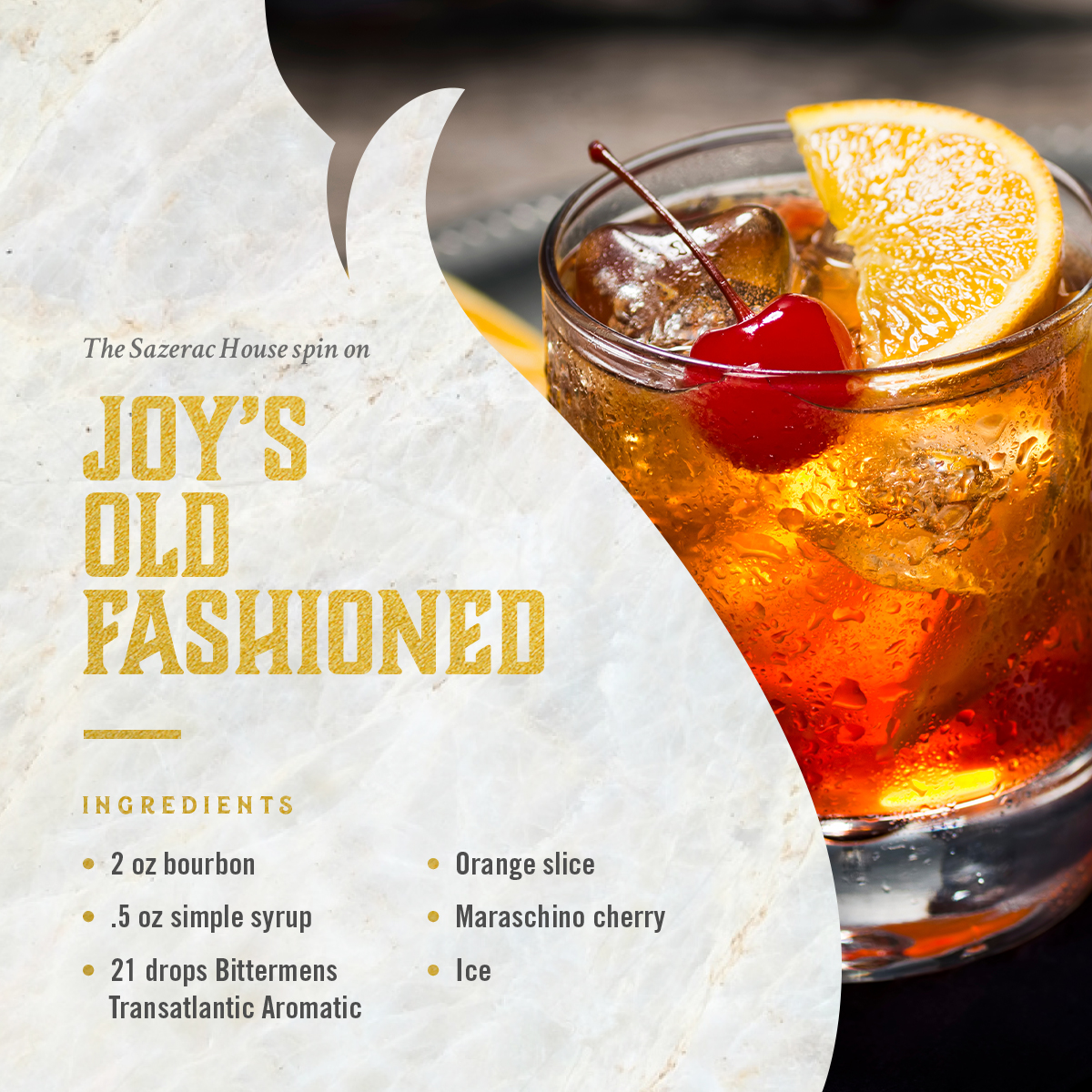 Joy's Cocktail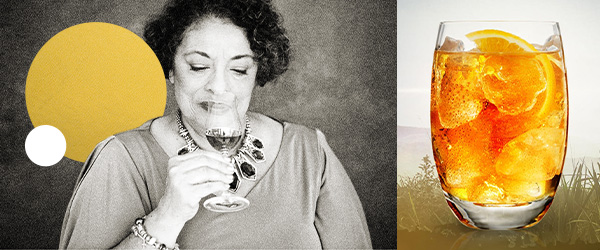 Joy Spence isn't just one of the most influential women master blenders. She's the first woman to become a master blender in the spirits industry. Her chemistry background and love of cocktails gave her a unique approach to blending rum at Appleton Estate in Jamaica. And her classic rum cocktail is one of the best in the world.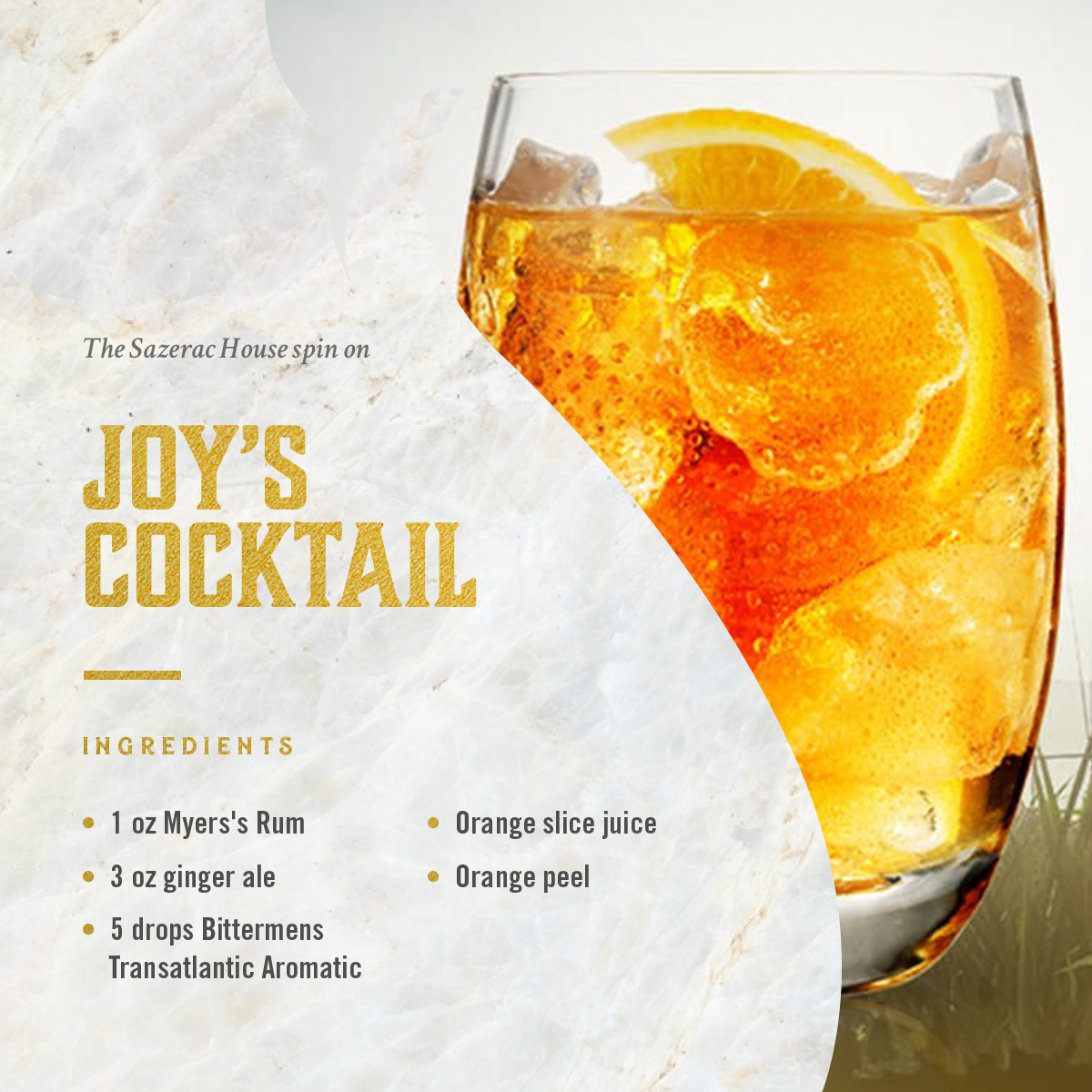 Audrey's Pegu Club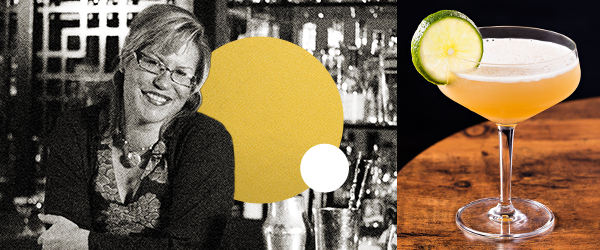 The cocktail culture revival in New York City owes a lot of thanks to Audrey Saunders. Her Pegu Club was a premier spot for new and classic cocktails alike — along with being a welcoming place for creative conversations. While COVID-19 caused the bar to close down, Audrey's influence on mixology and her Pegu Club cocktail live on.