Cocktails Take Shape
Form follows function and the pour of every cocktail has a purpose. When it comes to cocktails, it's as much about what's happening outside of the glass as what's in the glass.

---
Want to add some eye candy to your at-home bar? Download our Cocktails Take Shape poster here.
Events
---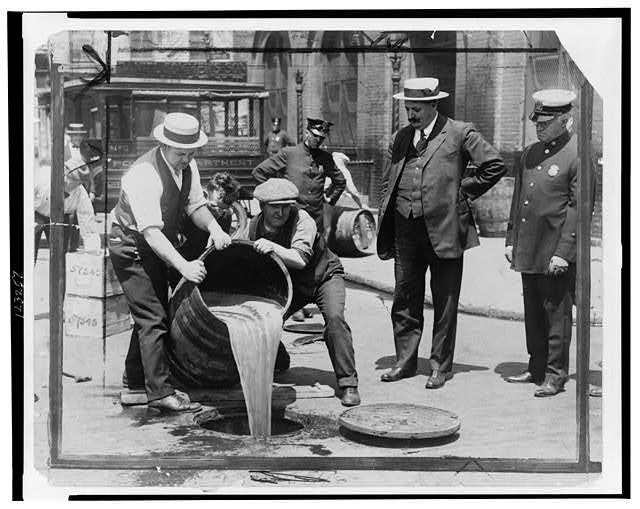 Demonstrations
Tuesday, October 11, 2022
4:00 pm - 5:00 pm
New Orleans History Discussion and Cocktail Demo Hosted by Drinks Historian Elizabeth Pearce.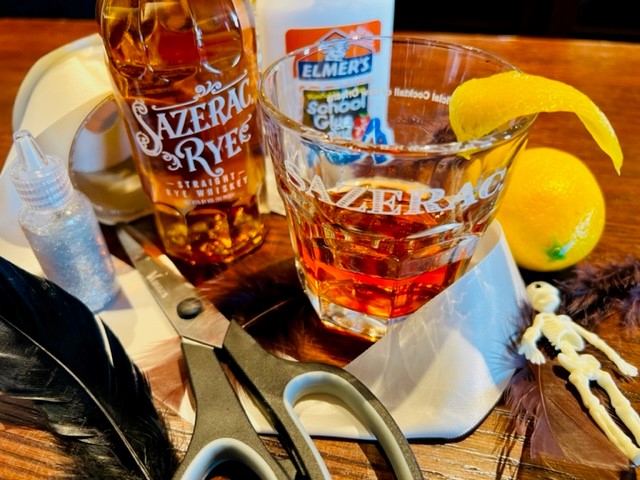 Signature Events
Wednesday, October 19, 2022
4:00 pm - 5:00 pm
Hosted by The Sazerac House and Elizabeth Zibilich.